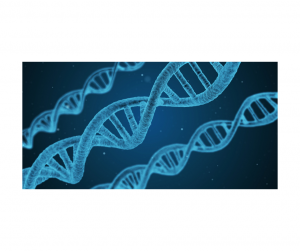 Do you have questions about DNA testing for genealogical purposes? Professional Genealogist Deborah Harvey can answer your questions.
Are you thinking about taking a DNA test? Would you like to know what to expect before you spend your money? Have you taken a test and now wonder what to do with the results? Would you like to know what type of test should you get?
See Deborah's website at back2rootsgen.com.
The meeting will take place from 1:30 pm-3:30 pm at the Church of Jesus Christ of Latter Day Saints. The address of the Church is 1275 Timberwood Blvd., Charlottesville, VA. It is located on the corner of Airport Road and Timberwood. Coming from U.S. 29, the entrance is on the right (north) side of Airport Road immediately before you reach the church. Drive to the back of the building where you will see the entrance to the Family History Center.